A Colorado daydream
Once around the sun
A Colorado Daydream: Once Around The Sun takes you deep into the mountains of Colorado to search for bouldering perfection. Follow Jamie Emerson, the brother and sister team of Adrienne and Sean Drolet, and Brian Capps as they crush testpieces new and old.
Availability
Videos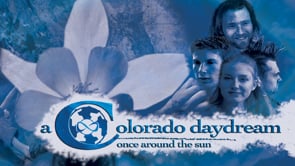 01:14:36
A Colorado daydream (2004) - FULL MOVIE
Map
DVD / Bluray
Film may be contained in a DVD collection or appear as extras in a different DVD title.
Verified links:
NOTE: This section may contain affiliate links. Please, see disclosure on footer.
Classification
Genre
Based on
About
Locations
Film credits
DIRECTION
PRODUCTION
WITH (STARS)
Sponsors
Help us updating film data