In 2015 four Japanese climbers, Toru Nakajima, Kokoro Fujii, Daisuke Kasahara and Imashi Hashimoto travel to USA to prove themselves in the bouldering areas of Hueco Tanks and Bishop. In Hueco they will participate in the Hueco Rock Rodeo, one of the world's biggest outdoor climbing competitions, where they will meet Daniel Woods and Paul Robinson.
Availability
Videos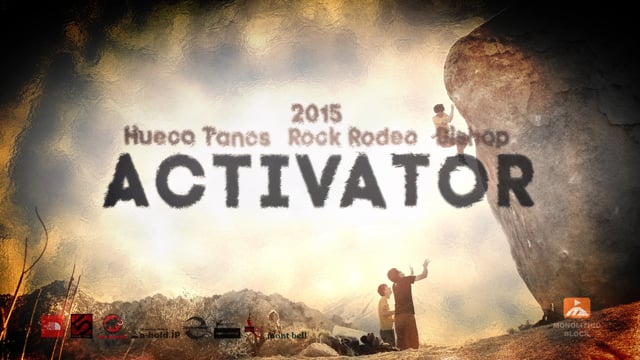 01:28
Activator (2018) - TRAILER
Map
Video on demand
Verified links:
NOTE: This section may contain affiliate links. Please, see disclosure on footer.
Classification
Genre
Based on
About
Locations
Film credits
DIRECTION
PRODUCTION
WITH (STARS)
Help us updating film data