All mixed up
In The Canadian Rockies
All Mixed Up is a gripping tale of two female climbers from Scotland as they push their limits to see if they have what it takes in the spectacular Canadian Rockies. Tackling some of the steepest and toughest routes in the country, their roller coaster ride of self-questioning and sheer bloody-mindedness dressed up as determination is an inspirational story of success in the hard world of winter mixed climbing.
Availability
Videos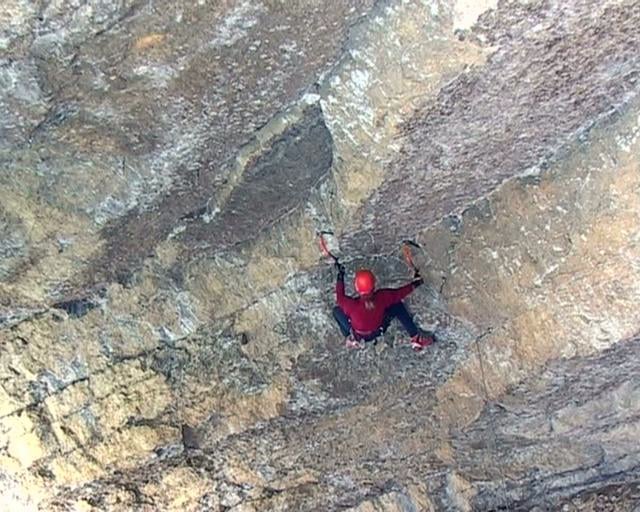 04:44
All mixed up (2005) - EXCERPT
Map
Video on demand
Verified links:
DVD / Bluray
Film may be contained in a DVD collection or appear as extras in a different DVD title.
Verified links:
NOTE: This section may contain affiliate links. Please, see disclosure on footer.
Classification
Genre
Based on
About
Locations
Film credits
DIRECTION
PRODUCTION
WITH (STARS)
Narration
Help us updating film data