Andon a Rampegar
Gruppo Rocciatori Feltre - 50 anni di storia
The film tells the story of the 50th anniversary of the Gruppo Rocciatori Feltre told by past mountaineers and by young people who continue their research activity on the Vette Feltrine (Belluno). A set of emotions, narrated from the first ascents of the 60s and 70s by the protagonists of the time, passing through the anarchist group of Formiche Rosse led by Manolo, arriving at the opening of new routes by the group of young rock climbers from Feltre. A story that continues and looks to the future of mountaineering following in the footsteps of the pioneers of the Belluno Dolomites.
Availability
Videos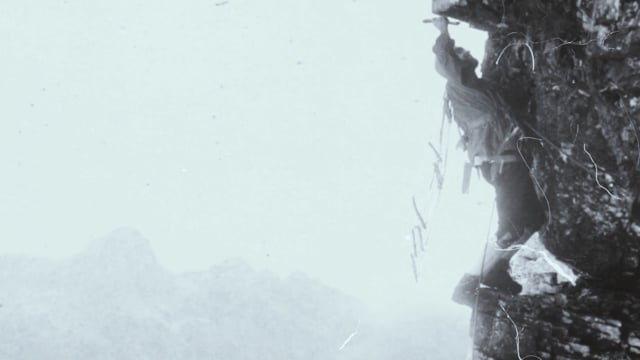 20:36
Andon a Rampegar (2017) - FULL MOVIE
Map
NOTE: This section may contain affiliate links. Please, see disclosure on footer.
Classification
Genre
Based on
About
Locations
Film credits
DIRECTION
PRODUCTION
WITH (STARS)
Related Characters
Help us updating film data