Annapurna - Histoire d'une legende
For decades, the general public's knowledge of the Annapurna adventure was limited to Maurice Herzog's book 'The First 8000 metre Peak' which sold over 10 million copies. In the last few years,though, accounts by other protagonists of the adventure - Louis Lachenal, Herzog's companion on the summit, Lionel Terray, Sherpa Tarkey, the Rebuffat notebooks - have been published. What pushed the French, who had not participated much in the great pre-war Himalayan expeditions, to commit themselves (through the Alpine federation) in the race to conquer the first 8000 metre peak? What motivated those who accomplished this extraordinary feat? What's the true story behind the legend of the conquest?
Availability
Videos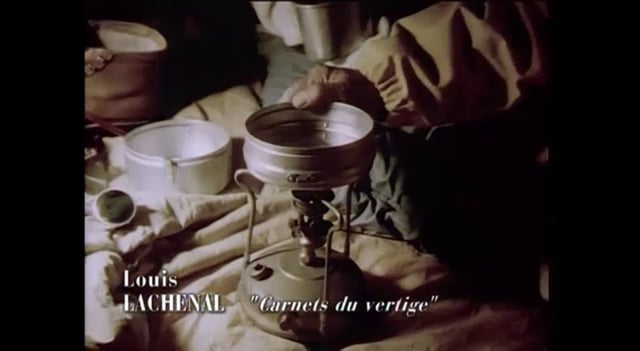 07:26
Annapurna - Histoire d'une legende (1999) - EXCERPT
Map
NOTE: This section may contain affiliate links. Please, see disclosure on footer.
Classification
Genre
Based on
About
Locations
Film credits
DIRECTION
PRODUCTION
Archive footage
Help us updating film data
Other titles
Annapurna - Die Geschichte einer Legende
Annapurna - History of a conquest