A story of adventure, rocky passions and mutant fingers. It's the story of a search for bouldering gold. In following the fearsomely strong Blocheads – as they quest for new lines and push the limits of human ability – we delve into bouldering's murky past. Once it was just a bit of fun outside the climbing hut. Now it's 'a thing'. From the first recorded bouldering in the 19th century, through to the rise of this discipline as a sport. 'Blocheads' includes numerous first ascents, off-the-scale gnarly moves and hair-raising highballs.
Availability
Videos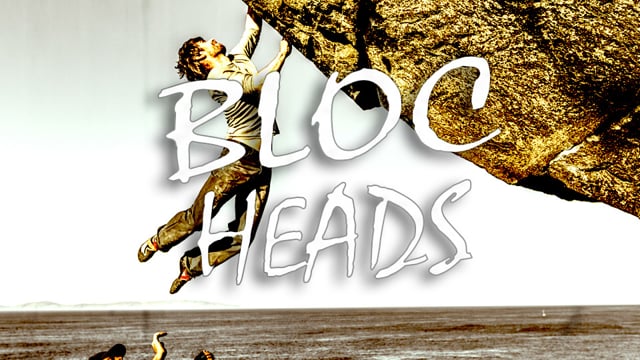 02:13
Blocheads (2016) - TRAILER
Map
Video on demand
Verified links:
DVD / Bluray
Film may be contained in a DVD collection or appear as extras in a different DVD title.
Verified links:
NOTE: This section may contain affiliate links. Please, see disclosure on footer.
Classification
Genre
Based on
About
Locations
Film credits
DIRECTION
PRODUCTION
WITH (STARS)
Related Characters
Help us updating film data