Stumbling upon her father's hi8 tapes, a daughter discovers a world of delinquent oddballs and wino nomad-poets who dedicated their life to an absurdist art form: rock climbing.
Availability
Videos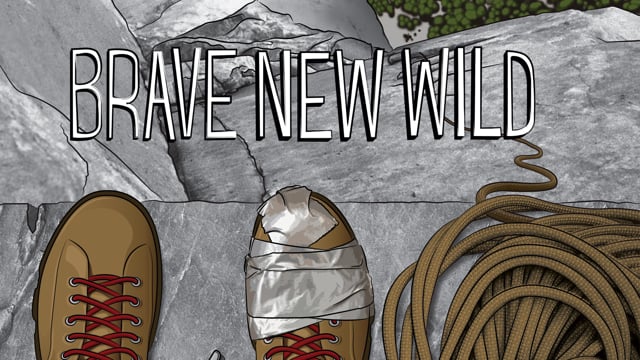 02:21
Brave new wild (2014) - TRAILER
Map
Video on demand
Verified links:
NOTE: This section may contain affiliate links. Please, see disclosure on footer.
Classification
Genre
Based on
About
Locations
Film credits
DIRECTION
PRODUCTION
WITH (STARS)
Archive footage
Related Characters
Sponsors
Help us updating film data
Other titles