Cannabis Rock
Gli arrampicatori che vissero il Nuovo Mattino
The documentary tells the brief and intense story of a group of young "beat" climbers who, between 1973 and 1975, transferred on rocks the reckless and creative atmosphere of '68, bringing a revolution in the traditionalist alpine movement in Piedmont and Italy.
Availability
Videos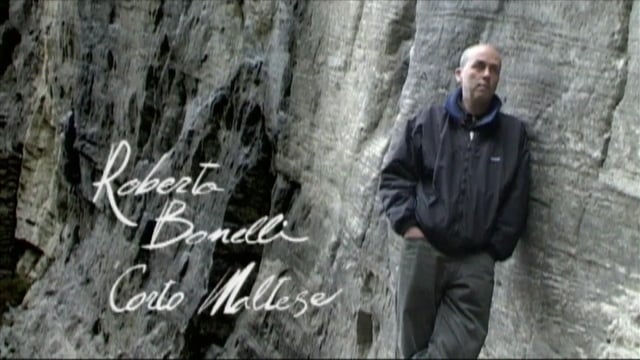 03:06
Cannabis Rock (2005) - TRAILER
Map
DVD / Bluray
Film may be contained in a DVD collection or appear as extras in a different DVD title.
Verified links:
NOTE: This section may contain affiliate links. Please, see disclosure on footer.
Classification
Genre
Based on
About
Locations
Film credits
DIRECTION
PRODUCTION
WITH (STARS)
Archive footage
Related Characters
Narration
Sponsors
Help us updating film data