SERIES | Bergwelten
David Lama - Zurück zu den Wurzeln
For a long time, the Austrian climber David Lama wished to turn to Nepal. The family visit of his ancestors was only one part of the travel. The second reason was – what else could it be? – a mountain. The first ascent of the 6907m high Lunag Ri. This combination of a completely untouched summit and a challenging climbing part is all but commonplace. The Lunag Ri is very difficult on all its sides. Already several expeditions have tried their luck there. Together with the legendary climber Conrad Anker, David sets off to the highest, still unclimbed mountain in Nepal.
Availability
Videos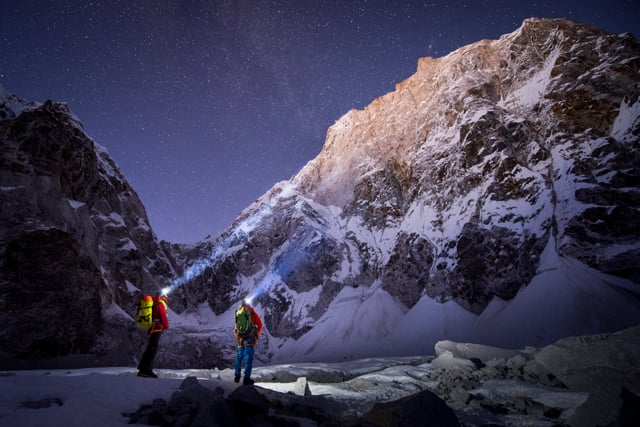 02:22
David Lama - Zurück zu den Wurzeln (2017) - TRAILER
Map
NOTE: This section may contain affiliate links. Please, see disclosure on footer.
Classification
Genre
Based on
About
Locations
Film credits
DIRECTION
PRODUCTION
WITH (STARS)
Help us updating film data