In this fast-flowing climbing film that doesn't take itself too seriously, a group of unremarkable but determined climbers from Edinburgh attempts to repeat Scott Muir's dry-tooling test piece "Fast and Furious". Follow the fools' indoor training, easier "warm-up" routes and finally their attempts on the actual route. Self-deprecating humour and genuine human emotion surface when the climbers push themselves to their own physical and mental limits.
Availability
Videos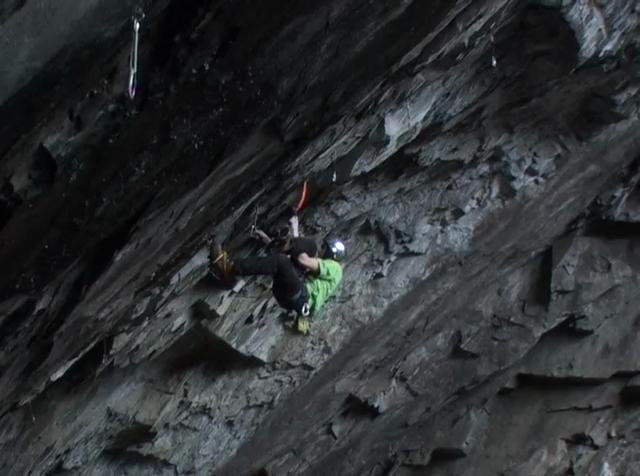 15:55
Fools with tools (2004) - FULL MOVIE
Map
DVD / Bluray
Film may be contained in a DVD collection or appear as extras in a different DVD title.
Verified links:
NOTE: This section may contain affiliate links. Please, see disclosure on footer.
Classification
Genre
Based on
About
Locations
Film credits
DIRECTION
PRODUCTION
WITH (STARS)
Help us updating film data