A biography of Sir Edmund Hillary, narrated by Ian McKellen. Featuring interviews with the mountaineer himself, close family members and some of the original British party that conquered Everest in 1953.
Availability
Videos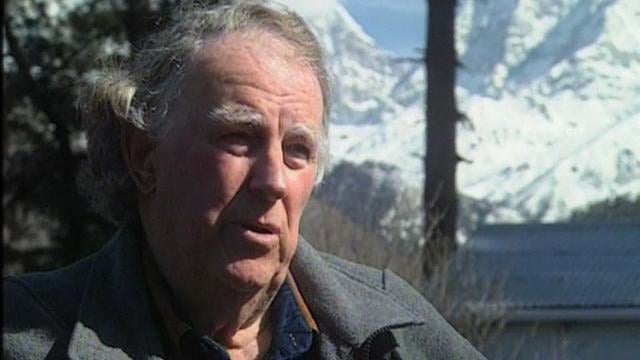 02:34
Hillary on Everest (2003) - EXCERPT
Map
DVD / Bluray
Film may be contained in a DVD collection or appear as extras in a different DVD title.
Verified links:
NOTE: This section may contain affiliate links. Please, see disclosure on footer.
Classification
Genre
Based on
About
Locations
Film credits
DIRECTION
PRODUCTION
WITH (STARS)
Archive footage
Related Characters
Narration
Help us updating film data
Other titles