Kilian Fischhuber meets his Friend Tuhin Satarkar, a young Indian talent in India and repeats 'Ganesh' a world class route at the cave-temple-city Badami and Indias hardest route to date. Now the both are trying to find an even harder line at the high-quality sandstone cliffs around the city.
Availability
Videos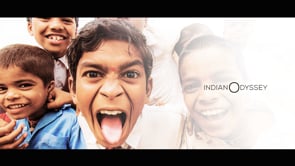 10:24
Indian Odyssey (2014) - FULL MOVIE
Map
NOTE: This section may contain affiliate links. Please, see disclosure on footer.
Classification
Genre
Based on
About
Locations
Film credits
DIRECTION
PRODUCTION
WITH (STARS)
Help us updating film data
Other titles