Professional ski mountaineer Kit DesLauriers made history when she became the first person to ski from the summit of the highest peak on each of the seven continents. With footage from the actual ski descents and interviews with Kit and her elite teammates: Damian Benegas, Wally Berg, Jimmy Chin, Rob DesLauriers, and Dave Hahn, the film documents these adventures while delving into Kit's own personal journey and the relationship between her, her husband and her pet wolf. The title of the film is a reflection of her belief that one has to live according to their own nature – much like a wolf in the wild.
Availability
Videos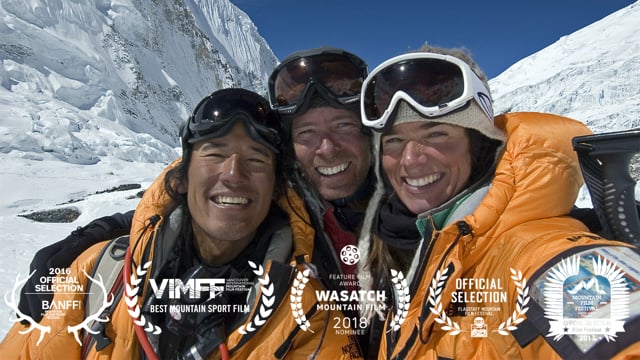 02:42
Like a Wolf (2017) - TRAILER
Map
Video on demand
Verified links:
NOTE: This section may contain affiliate links. Please, see disclosure on footer.
Classification
Genre
Based on
About
Locations
Film credits
DIRECTION
PRODUCTION
WITH (STARS)
Help us updating film data