On the borders of Nepal and Tibet lie a series of mountain ranges that remain largely untouched. Blank areas, as geographers like to call them; expanses of pastel shading applied by mapmakers to depict the unknown. Proof that there are still corners of the vast Himalayan chain, home to the world's highest mountains, where the inquisitive alpinist can find untrodden sanctuaries to explore. A small group of mountaineers trek for twelve days through unspoiled landscapes and unexpected encounters to set up their base camp and attempt snow-capped peaks on Limi mountain. As the journey progresses, the film questions these peregrinations, mountaineering becoming a pretext for exploration.
Availability
Videos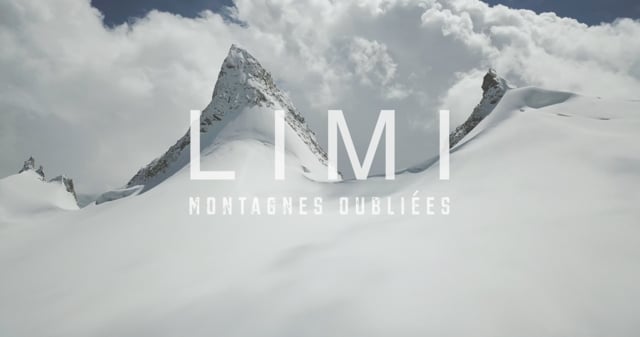 02:13
Limi (2019) - TRAILER
Map
Video on demand
Verified links:
NOTE: This section may contain affiliate links. Please, see disclosure on footer.
Classification
Genre
Based on
About
Locations
Film credits
DIRECTION
PRODUCTION
WITH (STARS)
Narration
Help us updating film data