Luft nach oben
Mit Laura Dahlmeier auf den Piz Badile
Air to the top - with Laura Dahlmeier to the Piz Badile. Together with the Biathlon World Champion and current leader of the Biathlon Overall World Cup Laura Dahlmeier, Olympic silver medallist Peter Schlickenrieder is drawn to the Swiss Alps for an extraordinary climbing tour at the Piz Badile. Under their own steam and without technical support, the two skiers follow in the footsteps of the legendary Hermann Buhl, first ascender of the Nanga Parbat.
Availability
Videos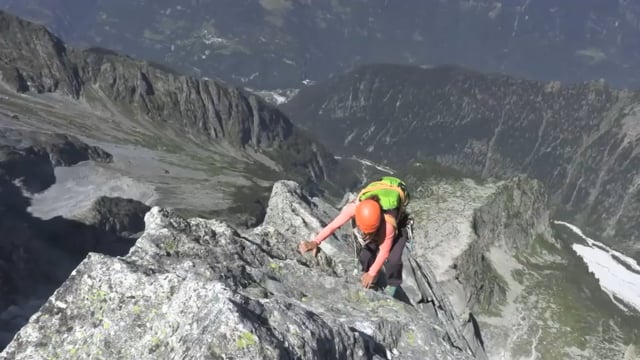 00:39
Luft nach oben (2016) - TRAILER
Map
NOTE: This section may contain affiliate links. Please, see disclosure on footer.
Classification
Genre
Based on
About
Locations
Film credits
DIRECTION
PRODUCTION
WITH (STARS)
Help us updating film data