In the sumptuous setting of the Mont Blanc, a family secret in the form of a perfectly conserved body has remained buried deep in the ice for 15 years. Its reappearance will spark off many emotions. Everyone had believed that Bertrand Santini had been living happily abroad all those years. The difficult task of solving the mystery surrounding Bertrand Santini's death falls to Police Lieutenant Martin Le Kerrec. From false leads to good intuition, from false suspects to true revelations, the young policeman will gently but determinedly untangle the painful secret weighing down on two families who have lived a lie for fifteen years.
Availability
Videos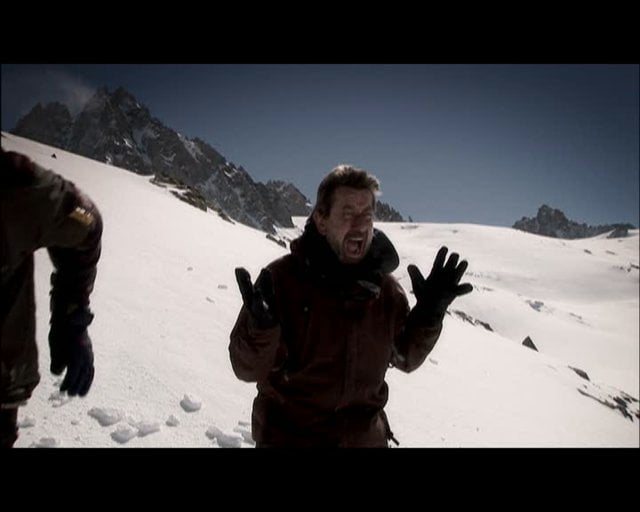 01:02
Mémoire de glace (2006) - TRAILER
Map
NOTE: This section may contain affiliate links. Please, see disclosure on footer.
Locations
Film credits
DIRECTION
PRODUCTION
Writer (Book)
WITH (STARS)
Sponsors
Help us updating film data
Other titles
Frozen memories
El secreto del glaciar
Orlovo gnijezdo
Buzun yaddaşı