Roger Briggs and Kevin Donald make a free ascent of the Diamond on Longs Peak, Colorado. Paul Petzoldt leads a concurrent ascent of the north face. A film by Robert Carmichael produced by Sports Imagery.
Availability
Videos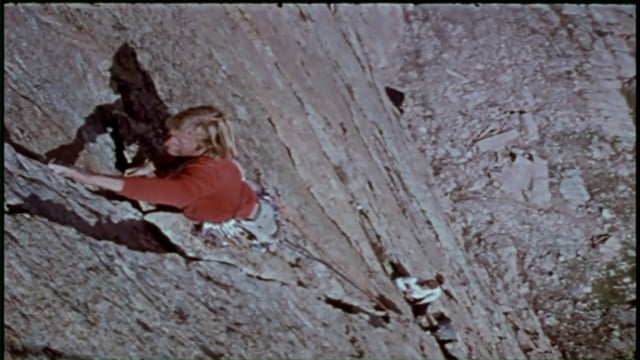 30:06
Outside the arena (1976) - FULL MOVIE
Map
NOTE: This section may contain affiliate links. Please, see disclosure on footer.
Classification
Genre
Based on
About
Locations
Film credits
DIRECTION
PRODUCTION
WITH (STARS)
Help us updating film data
Other titles
Outside the arena - The diamond on longs peak