Parasol Peak
An alpine sound expedition
Together with a film and audio-crew, seven musicians set off on a mountain tour across the Tyrolean Alps. In different places and at different altitudes, they perform eight musical pieces, creating an artistic synthesis of mountain and music film. In the heart of the Alps, they play on their purely acoustic instruments and the compositions by Manuel Delago develop in harmony with nature, far removed from the conventional approach to music.
Availability
Videos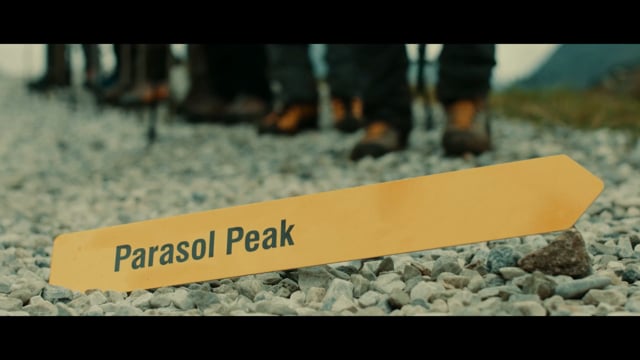 01:53
Parasol Peak (2018) - TRAILER
Map
Video on demand
Verified links:
NOTE: This section may contain affiliate links. Please, see disclosure on footer.
Classification
Genre
Based on
About
Locations
Film credits
DIRECTION
PRODUCTION
WITH (STARS)
Sponsors
Help us updating film data