Perfect line -Amaterasu-
First ascent
'Everything about this project was the greatest ever. It was not the hardest but the best work of my life.' said Dai Koyamada after the first ascent of Amaterasu, a name of Japanese god of the sun, in Hiei, Kyushu. Hiei is one of the Japan's hot spots for hard bouldering development and Dai has been devoting himself to establish and to ascent hard lines for several years. The film follows Dai's blog, dai's diary.
Availability
Videos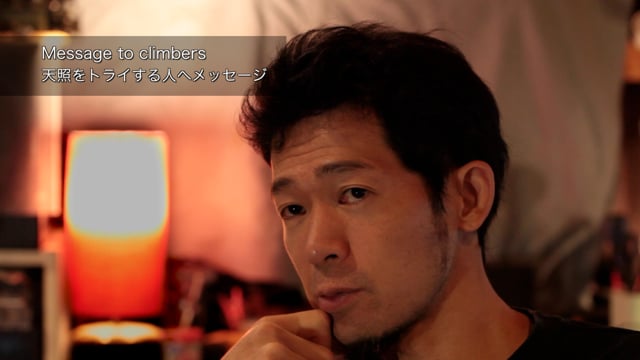 03:29
Perfect line -Amaterasu- (2017) - TRAILER
Map
Video on demand
Verified links:
NOTE: This section may contain affiliate links. Please, see disclosure on footer.
Classification
Genre
Based on
About
Locations
Film credits
DIRECTION
PRODUCTION
WITH (STARS)
Help us updating film data