Pursuing their dreams and passion, sometimes far into what some people would call insane, this short film tells the story of why these athletes do what they do, what is in rock-climbing that moves so many of them so deeply that is no longer only a sport, but a way of life. The film tries to respond to all this through the testimony of a group of Mexican climbers. An advertising-style film produced by Alta Vertical and Zenith Adventure Media.
Availability
Videos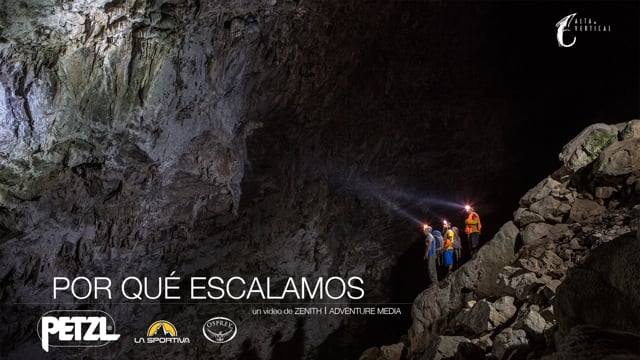 06:44
Por qué escalamos (2015) - FULL MOVIE
Map
NOTE: This section may contain affiliate links. Please, see disclosure on footer.
Classification
Genre
Based on
About
Locations
Film credits
DIRECTION
PRODUCTION
WITH (STARS)
Sponsors
Help us updating film data