Based on his best-selling auto-biography of the same name, Psycho Vertical explores the intricate mind of Andy Kirkpatrick, a world-class climber and alpinist who lives a life of conflicting desires and identities. By exploring his past, his present and his motivation for pushing his limits to the absolute extreme, we follow Andy on an 18-day, solo ascent of El Capitan, where life on the wall is precarious, tough and 'crushingly lonely', creating a raw and intimate portrait of one of climbing's most controversial, unpredictable and celebrated figures and as a result, exploring how our pasts shape us, drive us forward and stay with us all our lives.
Availability
Videos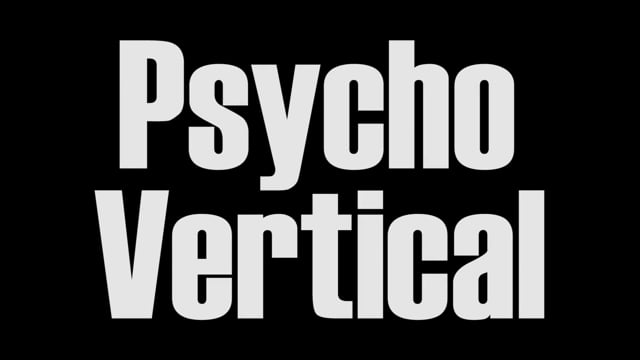 02:20
Psycho Vertical (2017) - TRAILER
Map
Video on demand
Verified links:
NOTE: This section may contain affiliate links. Please, see disclosure on footer.
Classification
Genre
Based on
About
Locations
Film credits
DIRECTION
PRODUCTION
WITH (STARS)
Sponsors
Help us updating film data