SERIES | The big trip
Salathé - Blood, sweat and bagels
Neil Bentley and Richard Heap had a dream to tackle one of the world's most spectacular and difficult free-climbs ­ the 3000-foot "Salathé Wall" on El Capitan in Yosemite Valley. This film follows their adventure as they try to come to grips with the unremitting nature of the granite terrain, with five days of living in a vertical world and, more importantly, with the conflict that arises when dreams meet reality.
Availability
Videos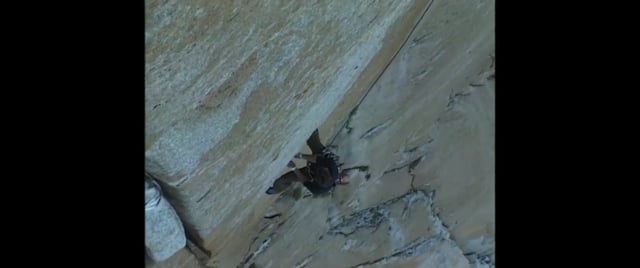 03:52
Salathé - Blood, sweat and bagels (2002) - EXCERPT
Map
DVD / Bluray
Film may be contained in a DVD collection or appear as extras in a different DVD title.
Verified links:
NOTE: This section may contain affiliate links. Please, see disclosure on footer.
Classification
Genre
Based on
About
Locations
Film credits
DIRECTION
PRODUCTION
WITH (STARS)
Sponsors
Help us updating film data
Other titles
The big trip: Going vertical
Salathé: Climbing on Jelly Fish