Middle Sister remains one of the most terrifying walls in North America. The cream of Canada's climbing crop quail at its mention and whisper in hushed tones of its dangers. Can our intrepid duo surmount its challenge? Prepare to laugh your socks off at this hilarious spoof of the modern climbing film.
Availability
Videos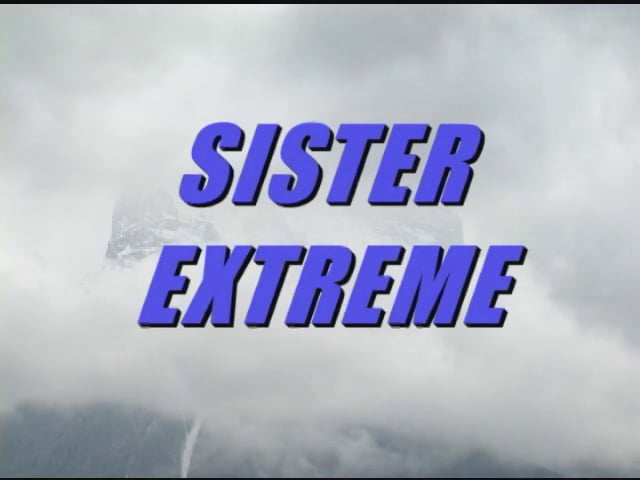 30:25
Sister Extreme (2003) - FULL MOVIE
Map
NOTE: This section may contain affiliate links. Please, see disclosure on footer.
Locations
Film credits
DIRECTION
WITH (STARS)
Help us updating film data