50 minutes of bouldering action collected over 8 months with all the big cheeses pulling down all the big numbers and more...All put together to a very funky selection of tracks.
Availability
Videos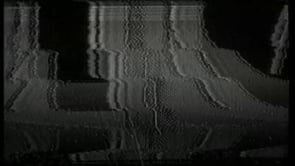 02:06
Stick it (2001) - EXCERPT
Map
DVD / Bluray
Film may be contained in a DVD collection or appear as extras in a different DVD title.
Verified links:
NOTE: This section may contain affiliate links. Please, see disclosure on footer.
Classification
Genre
Based on
About
Locations
Film credits
DIRECTION
PRODUCTION
WITH (STARS)
Sponsors
Help us updating film data