Sur le fil d'un rêve
Michel Dimitrieff sur les traces de Patrick Berhault
Sur le fil d'un rêve is a documentary about alpinism that takes place in Monte Viso and Le Râteau. It was directed by Gilles Charensol in 2011 and produced by Cinémathèque d'images de montagne. It features Michel Dimitrieff, Christophe Moulin, Mathieu Maynadier, Christophe Dumarest, Aymeric Clouet, Sarah Berhtelot and others.
Availability
Videos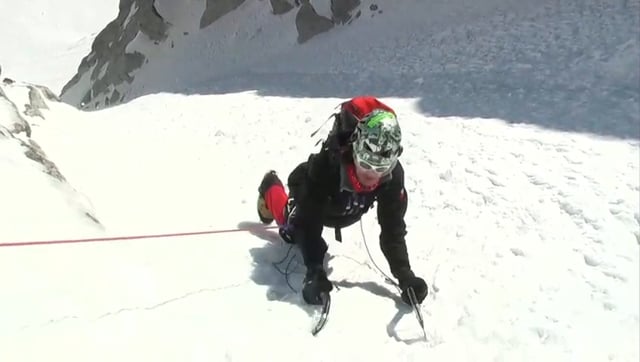 01:54
Sur le fil d'un rêve (2011) - TRAILER
Map
NOTE: This section may contain affiliate links. Please, see disclosure on footer.
Classification
Genre
Based on
About
Locations
Film credits
DIRECTION
PRODUCTION
WITH (STARS)
Help us updating film data