Survivre a l'Annapurna is a documentary about alpinism that takes place in Annapurna. It was directed by Christophe Raylat in 2012 and produced by Éditions Guérin. It features Guy Chaumereuil, Christophe Rosanvallon, Véronique Isoard-Richard, Annie Béghin and Dominique Caillat.
Availability
Videos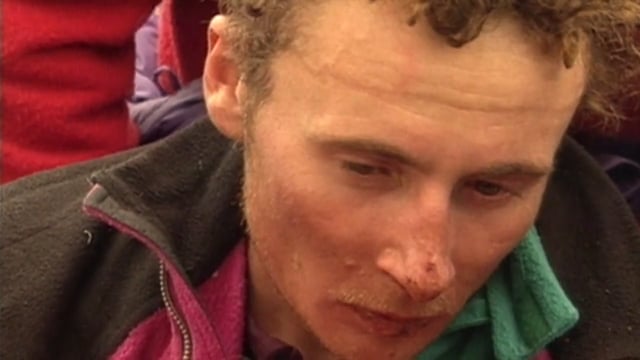 30:59
Survivre a l'Annapurna (2012) - FULL MOVIE
Map
NOTE: This section may contain affiliate links. Please, see disclosure on footer.
Classification
Genre
Based on
About
Locations
Film credits
DIRECTION
PRODUCTION
WITH (STARS)
Related Characters
Sponsors
Help us updating film data