The Australia Project is a documentary about rock climbing that takes place in Grampians and Mount Arapiles. It was directed by Brian Solano in 2004 and produced by BS Productions. It features Joe Kinder, Rob D'Anastasio, Emily Harrington, James Litz, Randy Puro, Matt Segal and others.
Availability
Videos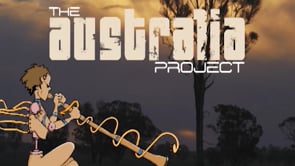 59:08
The Australia Project (2004) - FULL MOVIE
Map
DVD / Bluray
Film may be contained in a DVD collection or appear as extras in a different DVD title.
Verified links:
NOTE: This section may contain affiliate links. Please, see disclosure on footer.
Classification
Genre
Based on
About
Locations
Film credits
DIRECTION
PRODUCTION
WITH (STARS)
Sponsors
Help us updating film data