SERIES | Mountain men (2/3)
The ghosts of K2
This is the story of Fritz Wiessener and Charley Houston, two great climbers who tried to get to the top of K2, the second highest mountain in the world. In 1939 Wiessener almost made it, but his expedition ended in bitter controversy. Fourteen years later, Charley Houston made his second attempt on the mountain. It ended in tragedy but it is an amazing story of courage and camaraderie. The film draws on rare archive film footage, in-depth interviews, and specially shot material to tell the story of the men who risked their lives to conquer 'the Savage Mountain'. Third episode of 'Mountain men', a british documentary series looking at the achievements of pioneering mountaineers.
Availability
Videos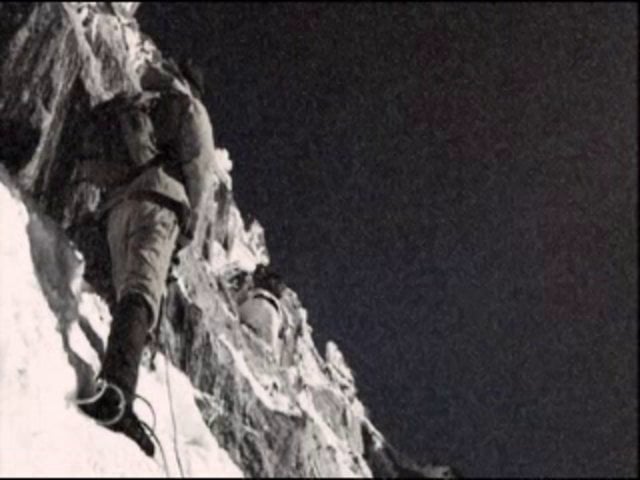 57:32
The ghosts of K2 (2001) - FULL MOVIE
Map
NOTE: This section may contain affiliate links. Please, see disclosure on footer.
Classification
Genre
Based on
About
Locations
Film credits
DIRECTION
PRODUCTION
WITH (STARS)
Narration
Help us updating film data