From Outdoor Research and filmmaker Henna Taylor, The Honeymoon Is Over follows climber Madeline Sorkin as she becomes the first woman to send this 5.13c route. Perched on the Diamond of Long's Peak, the whole route is above 13,000 feet making the exposed pitches of the route incredibly windy and even more technical. After nearly sending it multiple times, watch as Sorkin completes this challenging project. This is Henna Taylor's first adventure film.
Availability
Videos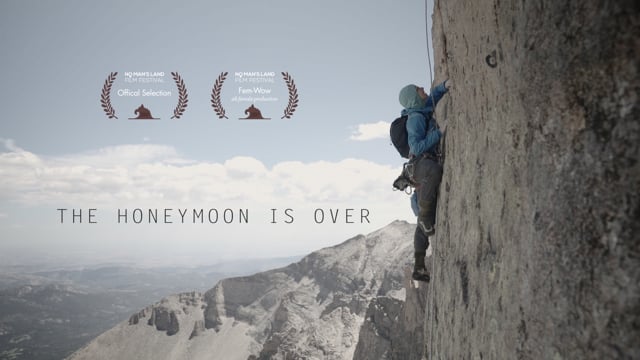 13:26
The honeymoon is over (2017) - FULL MOVIE
Map
NOTE: This section may contain affiliate links. Please, see disclosure on footer.
Classification
Genre
Based on
About
Locations
Film credits
DIRECTION
PRODUCTION
WITH (STARS)
Sponsors
Help us updating film data