SERIES | Mountain men (3/3)
The misfit and the Matterhorn
Edward Whymper's relentless siege of the Matterhorn in 1865 ended in controversy when four of his companions plunged to their deaths an hour after leaving the summit... The documentary is the second episode of 'Mountain men', a British documentary series looking at the achievements of pioneering mountaineers. The series, accompanied by unique archival materials, detailed maps, and photographs, invites us to follow in the footsteps of these fearless explorers, and tells us their stories with all the romance and audacity, bravado and suffering, courage and miscalculation intact.
Availability
Videos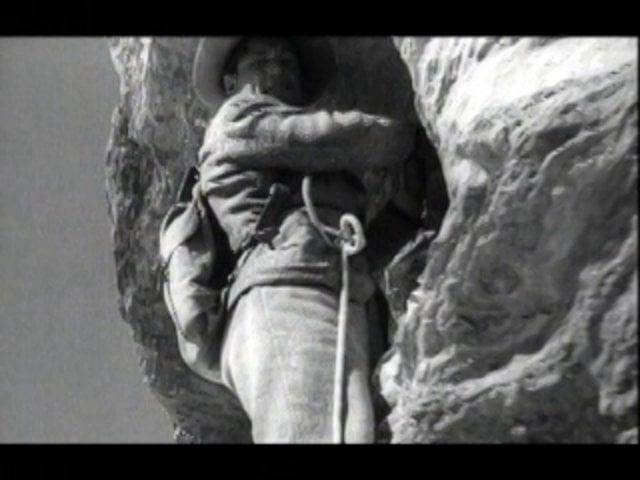 59:46
The misfit and the Matterhorn (2001) - FULL MOVIE
Map
NOTE: This section may contain affiliate links. Please, see disclosure on footer.
Classification
Genre
Based on
About
Locations
Film credits
DIRECTION
PRODUCTION
WITH (STARS)
Archive footage
Related Characters
Narration
Help us updating film data
Other titles
Pasión por las montañas: La conquista del Cervino