A fascinating look into an elite network of climbers who live their lives to train, compete, explore, and inspire by pushing their limits on the hardest routes in the world.
Availability
Videos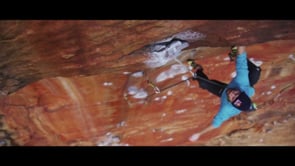 01:54
The network (2012) - FULL MOVIE
Map
Video on demand
Verified links:
DVD / Bluray
Film may be contained in a DVD collection or appear as extras in a different DVD title.
Verified links:
NOTE: This section may contain affiliate links. Please, see disclosure on footer.
Classification
Genre
Based on
About
Locations
Film credits
DIRECTION
PRODUCTION
WITH (STARS)
Sponsors
Help us updating film data