Some of America's top climbers including, Chris Sharma, Lisa Rands and Dave Graham, plus a few others in some of the world's top climbing / boulder locations attempting some of the very hardest routes and boulder problems each area has to offer.
Availability
Videos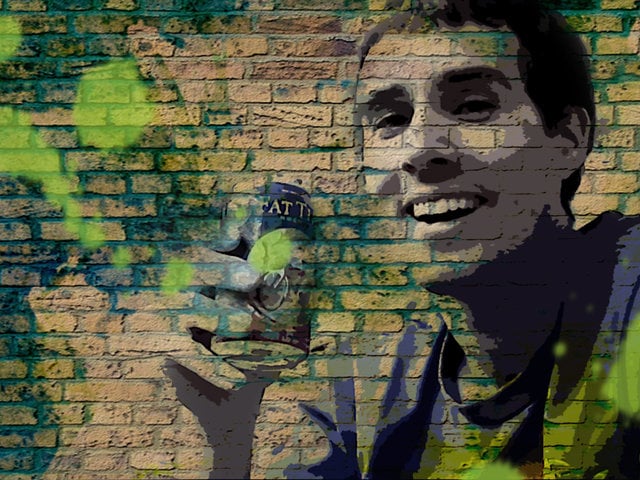 05:14
The players (2009) - TRAILER
Map
Video on demand
Verified links:
DVD / Bluray
Film may be contained in a DVD collection or appear as extras in a different DVD title.
Verified links:
NOTE: This section may contain affiliate links. Please, see disclosure on footer.
Classification
Genre
Based on
About
Locations
Film credits
DIRECTION
PRODUCTION
WITH (STARS)
Sponsors
Help us updating film data
Other titles