Documentary on Sir Edmund Hillary and Tenzing Norgay's historic ascent of Everest in 1953. Including previously unseen material filmed on the expedition, and interviews with surviving members of the team and members of the rival Swiss team, who attempted the mountain in 1952. The Swiss expedition, with the participation of the Sherpa Tenzing Norgay reached a height of about 8,595 metres (28,199 ft) on the southeast ridge, setting a new climbing altitude record, opening up a new route to Mount Everest and paving the way for the further successes of the 1953 British expedition.
Availability
Videos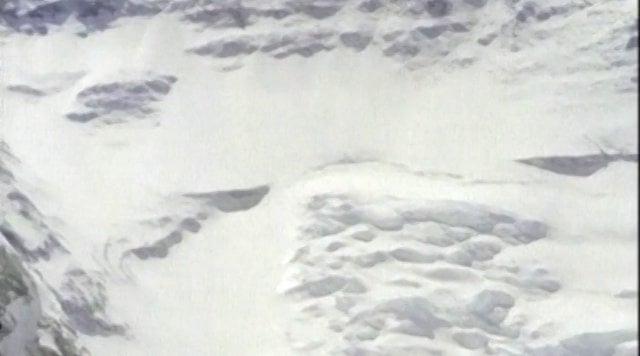 60:06
The race for Everest (2003) - FULL MOVIE
Map
NOTE: This section may contain affiliate links. Please, see disclosure on footer.
Classification
Genre
Based on
About
Film credits
DIRECTION
PRODUCTION
WITH (STARS)
Archive footage
Narration
Help us updating film data
Other titles
La carrera por el Everest
Agonas dromou gia to Everest
Wettlauf um die weltspitze: Die erstbesteigung des Mount Everest