Film from the Belgian climbing team, following Asgard Jamming and Vertical Sailing Greenland, Venezuela Jungle Jam features Sean Villanueva O'Driscoll, Nico Favresse, Stephane Hanssens and Jean-Louis Wertz as they attempt a new free climb on the overhanging 500m wall of Amuri Tepul in the Venezuelan Jungle.
Availability
Videos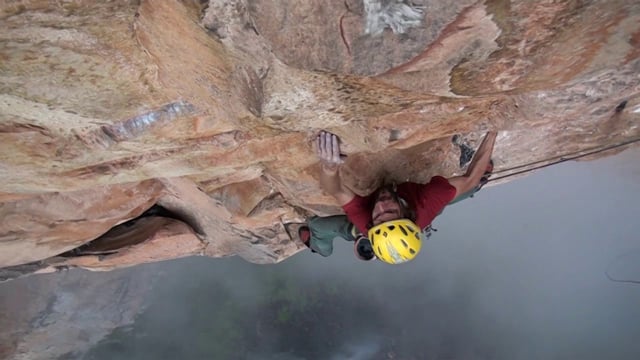 01:23
Venezuela jungle jam (2013) - TRAILER
Map
Video on demand
Verified links:
DVD / Bluray
Film may be contained in a DVD collection or appear as extras in a different DVD title.
Verified links:
NOTE: This section may contain affiliate links. Please, see disclosure on footer.
Classification
Genre
Based on
About
Locations
Film credits
DIRECTION
PRODUCTION
WITH (STARS)
Sponsors
Help us updating film data
Other titles