2012
Czech Republic
Color
24 min
Z A do B is a documentary about rock climbing that takes place in Labské Pískovce. It was directed by Jan Šimánek in 2012 and produced by Kletterkiddies. It features Ondřej Beneš, Lucie Hrozová, Adam Ondra, Jirí Sefl, Martin Tomásek, Zdenek Ustohal and others.
Availability
Videos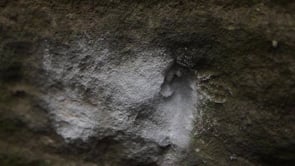 02:00
Z A do B (2012) - TRAILER
Map
NOTE: This section may contain affiliate links. Please, see disclosure on footer.
Classification
Genre
Based on
About
Locations
Film credits
DIRECTION
PRODUCTION
WITH (STARS)
Sponsors
Help us updating film data
Other titles